Renowned for its traditional savanna safaris, Kenya is actually a country of spectacular extremes and classic differences. Deserts as well as alpine snows; jungles as well as open flatlands; the city of Nairobi and fascinating tribe cultures; fresh water lakes as well as coral formations. For most people, Kenya is East Africa on microcosm. The wildlife safaris are the best sightseeing attractions in Kenya for many years while alternative activities may include trekking Mount Kenya, ballooning on the Masai Mara and also scuba diving in Malindi around the Indian Ocean coast.
Mount Kenya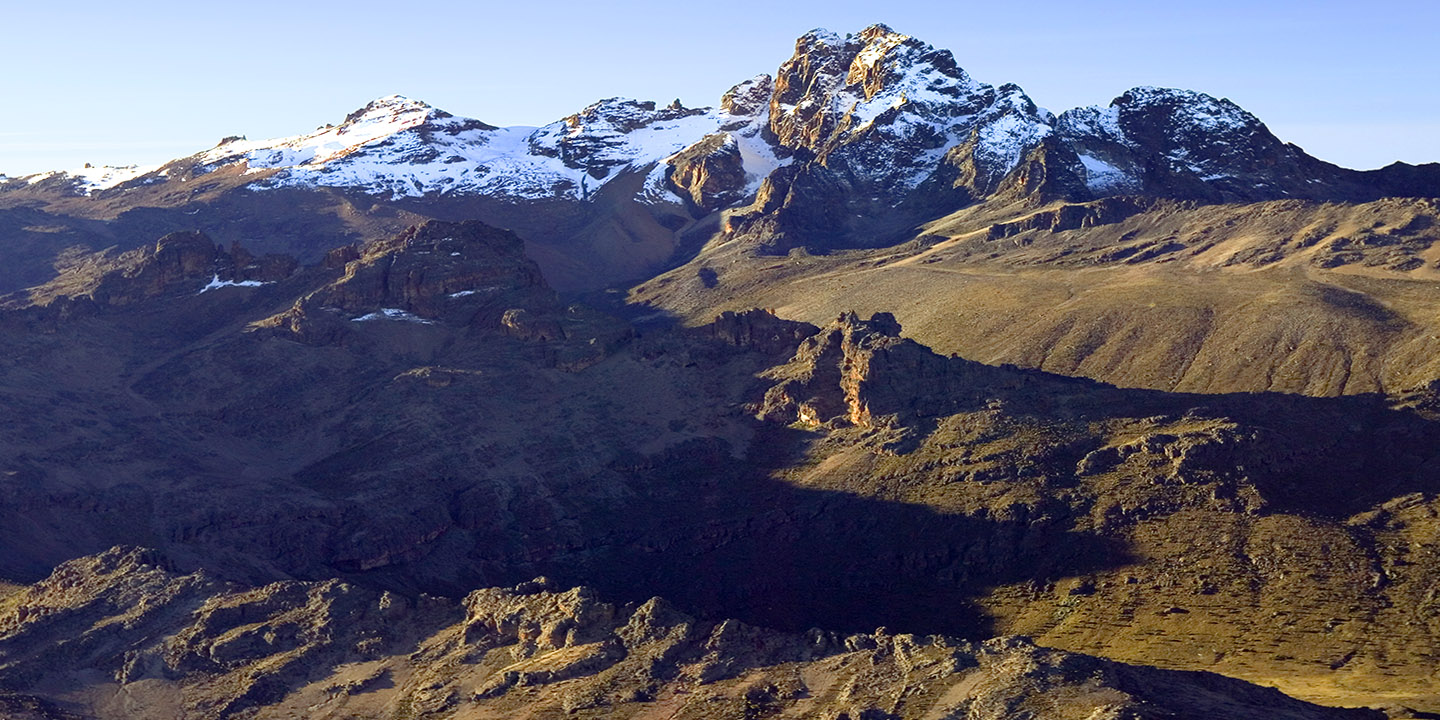 Mount Kenya is most likely the highest mountain found in Kenya and also the second-highest around Africa, right after Kilimanjaro. The mountain provides a wonderful view. Its number of peaks are topped with snow, and its particular slopes are engrossed in forest. The 5199 meter (17,057 ft) high peak is really a tough technical climb, a number of lowers peaks however are a fairly easy place to go for any fit trekker.
Malindi

Malindi offers a good guide to the seaside attractions in Kenya featuring its broad coral reefs and wonderful beaches. You can find surfing, scuba diving, deep-sea fishing as well as other aquatic sports. The Malindi Marine National Park is protected and it has fine beaches crystal clear water and also very colourful fish. Malindi is supported with a domestic airport as well as a highway in between Mombasa and Lamu.
Masai Mara National Reserve

The Masai Mara National Reserve is among the leading landmarks in Kenya and also the country's most well liked game park. Every year the Masai Mara National Reserve is visited by huge numbers of visitors who come here to look at the outstanding population of game and also the yearly migration of zebra and wildebeest. The "Great Migration" happens annually coming from July to October when countless wildebeest and zebra migrate coming from the Serengeti in Tanzania.
Tsavo National Park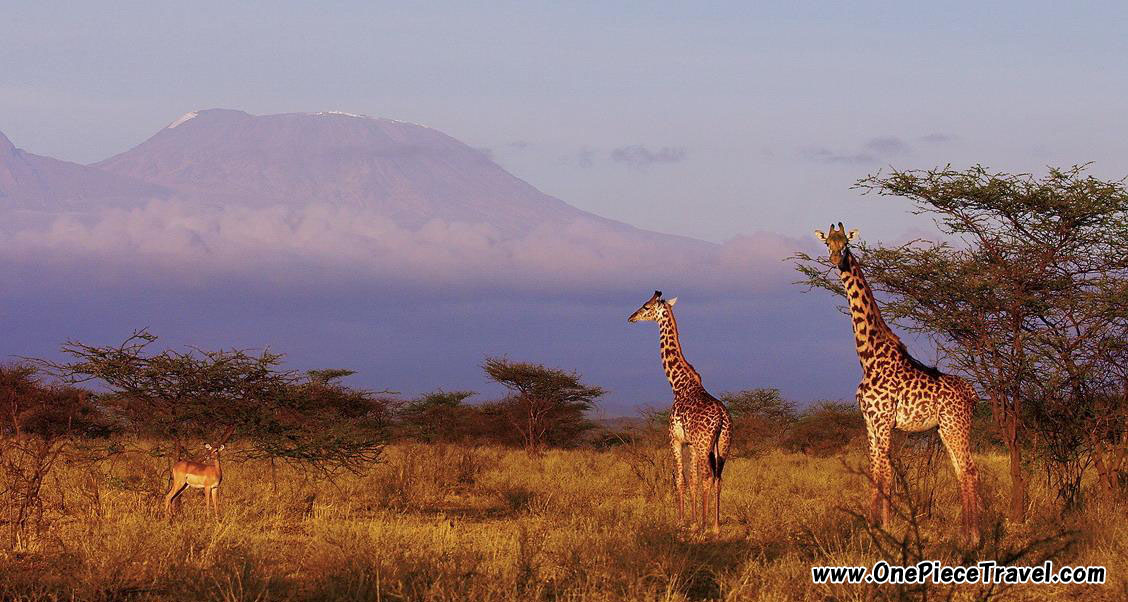 Tsavo is the biggest national park in Kenya and among the biggest on earth. Because of its size the park was split into Tsavo West as well as Tsavo East. The Tsavo West has magnificent landscapes having a rolling volcanic scenery while Tsavo East has much more open savannah compared to its western sibling. Tsavo National Park is the perfect vacation spot in Kenya for those who look for isolation and privacy and also the opportunity to discover the wilderness.
Nairobi National Park

Nairobi National Park is simply a ten minutes drive coming from the center of Nairobi with merely a fence splitting the park's wildlife in the city. Nairobi's skyscrapers is visible on the park. In spite of its closeness into the city as well as the relative small dimensions of the park, Nairobi National Park features a huge and diverse wildlife population. Migrating wildebeest as well as zebra assemble on the park throughout the dry season, and it's also among Kenya's greatest rhinoceros sanctuaries.
Samburu National Reserve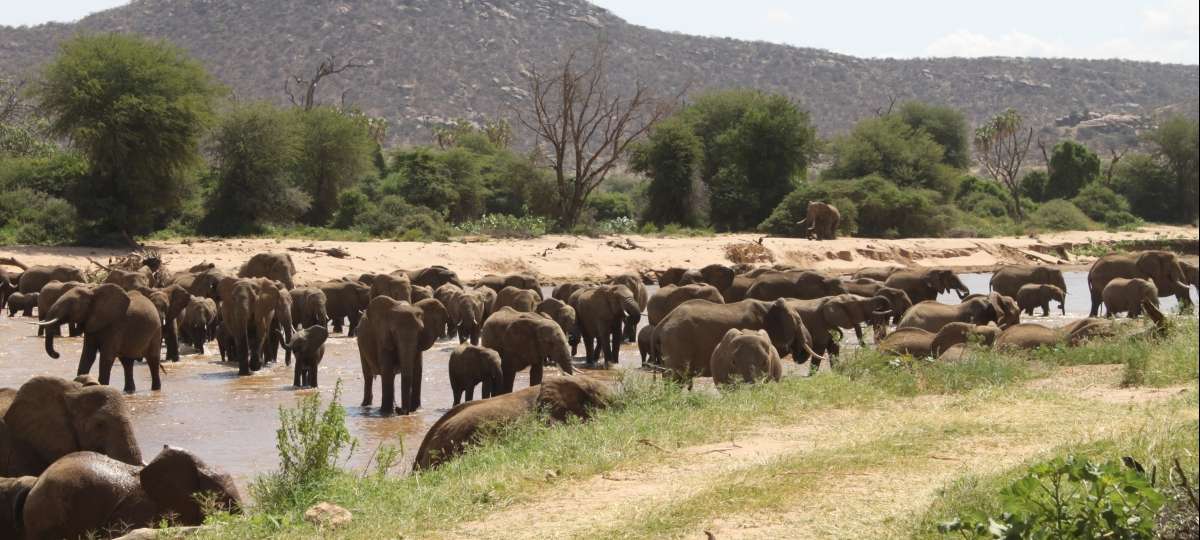 Samburu National Reserve is definitely a peaceful national park on Northern Kenya. This attracts wildlife due to the Uaso Nyiro River which runs through it and also the blend of woodland and grassland plant life. The 3 big cats, lion, cheetah and leopard, is found here, and also elephants, buffalo as well as hippos. The Uaso Nyiro River holds a lot of Nile crocodile.